Italian quality
STATE OF ART
Styling
EACH PIECE OF ART STARTS WITH A DESIGN
Everything starts from stylistic research. Then, the idea gradually takes shape. Through the selection of colours, matching textures, original embossing and accessories. Without forgetting that the starting point is always the comfort and the study of the best fit.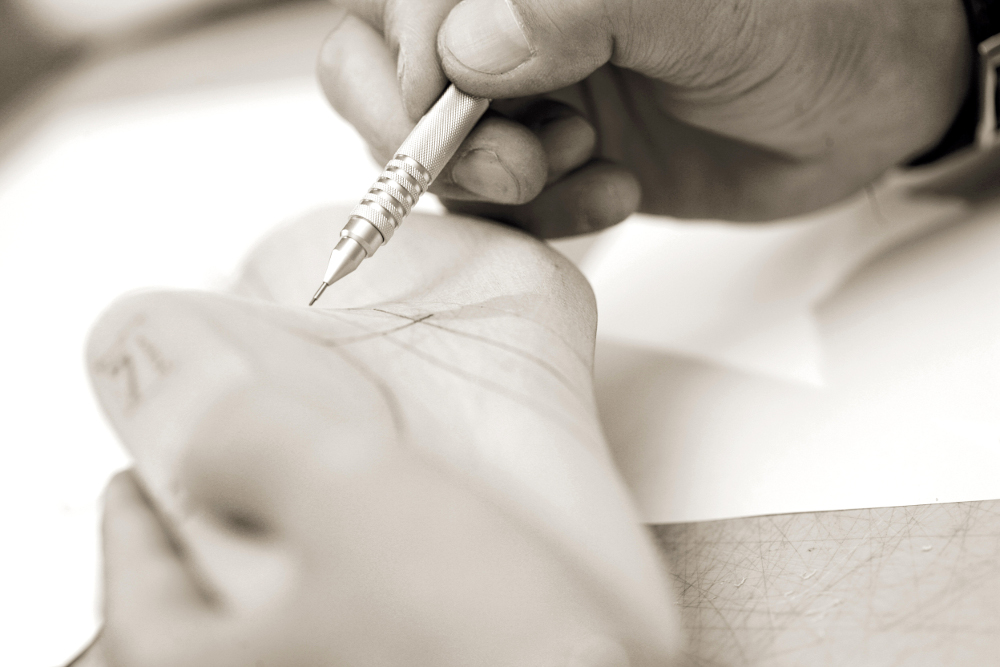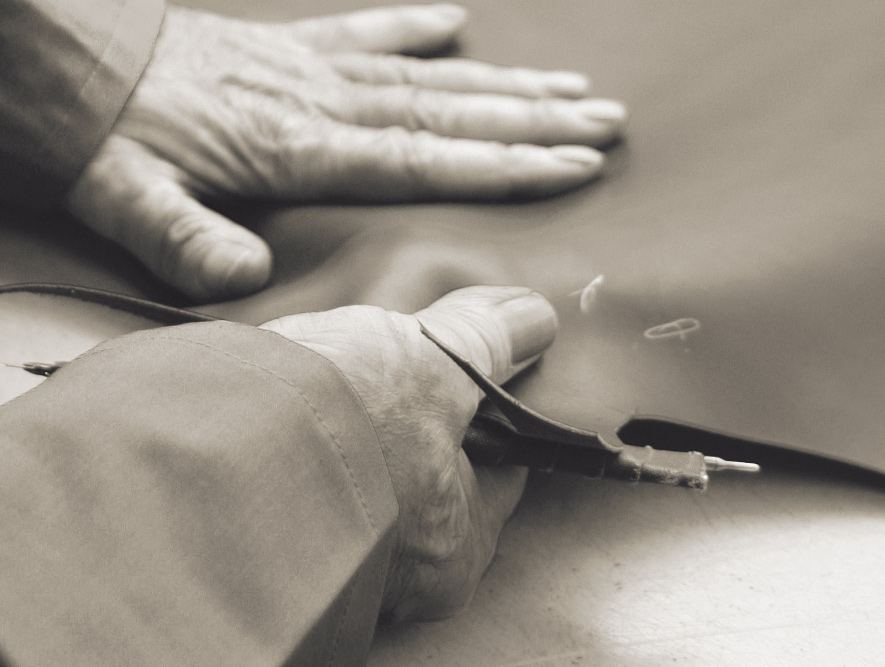 Precious materials
SELECTED LEATHER FOR EXCELLENT FOOTWEAR
We do not compromise quality when selecting leather. Only the finest French calves of outstanding quality pass the selection of Nipmar masters. The most exclusive taste is expressed in the selection of exotic leathers such as crocodile, alligator, ostrich and tejus, which are reserved for true masterpieces.
Skilled craftsmanship
MANUAL PROCESSING
Creating a Nipmar shoe requires highly skilled craftsmanship to guarantee an optimal result. It is a production process that requires patience, in which each phase is studied in detail and the use of machinery remains secondary to the craftsmanship of master shoemakers.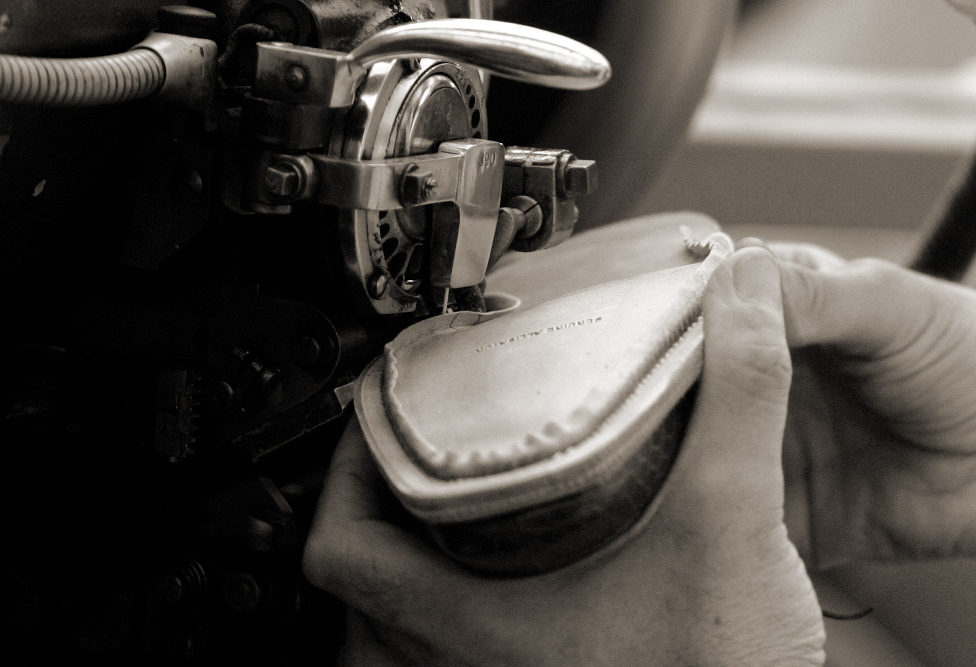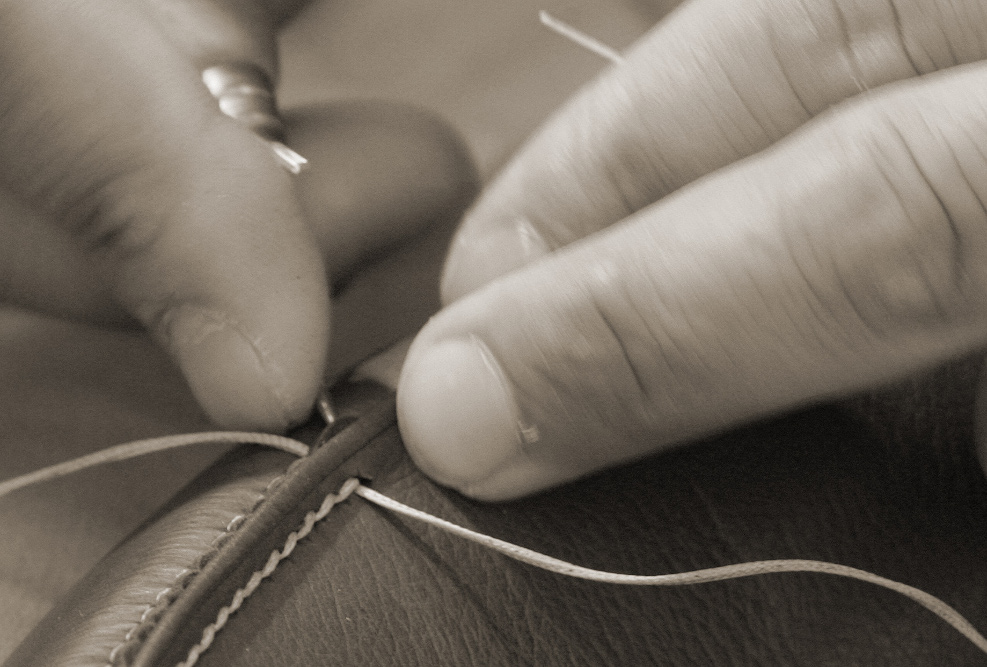 Impeccable finishes
DETAILS THAT ENHANCE PROCESSING
The particular care devoted to the creation of a Nipmar shoe is enhanced by the attention to finishing, the sign of recognition of a flawless workmanship. Then each shoe is carefully assessed before being placed in the box. It is the master's eyes that check his work: we have been doing it this way for generations.