ARTISAN QUALITY
AUTHENTIC FAMILY PASSION
Nipmar is a small artisan company that has gained international acclaim by reaching markets around the world. The art of making quality and stylish shoes has been passed down through the family with great passion, just like a precious jewel, since 1908. The experience and great expertise is shared by three generations of masters who follow one another at the helm of the company, and are animated by the same passion for beautiful things.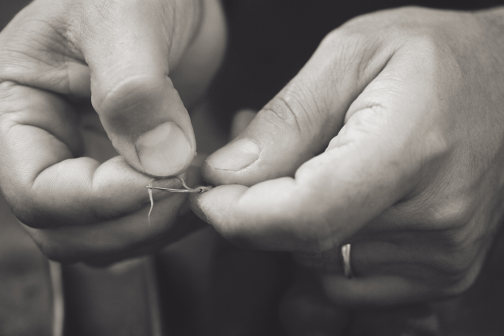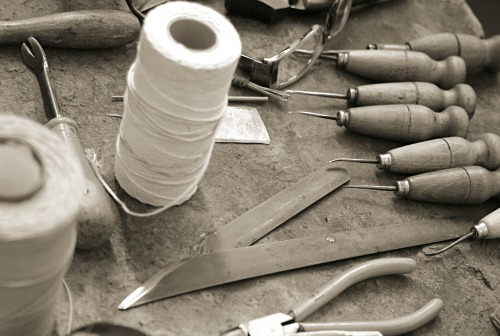 TRADITION AND EXPERIENCE
THE NIPMAR STYLE HAS WALKED THROUGHOUT THE WORLD SINCE 1908
Tradition, culture, experience: the Nipmar history has ancient origins. Our one hundred years of activity have ancient roots in the Brenta Riviera; for over eight hundred years this area has been the protagonist of the footwear history thanks to its skilled Master Shoemakers. An art and a tradition of style that Nipmar has successfully and proudly renewed.
The masterpieces of the past
enthusiastically push
along the way of the future